OHMA: "THIS IS A MICROPHONE"
PRODUCT LAUNCH VIDEO
A project I'm so glad to be a part of, OHMA microphones are a brand new way to think of recording.
I storyboarded and animated this video to help introduce the world to these mics, and to quickly demonstrate what makes them special - in 30 seconds.
These gorgeous mics come in a range of colors, and magnetic, swappable screens that change the aesthetic *and* sound response of the mic. Learn more at
OHMAWORLD.COM
I used Blender to light, render and animate the microphone models, then animated the rest in After Effects.
FUTURE DADDY
ANIMATED PRODUCTION LOGO

Conceptualized and animated this for Future Daddy Productions in an 80s retrofuturistic style, inspired by vintage optical title design techniques.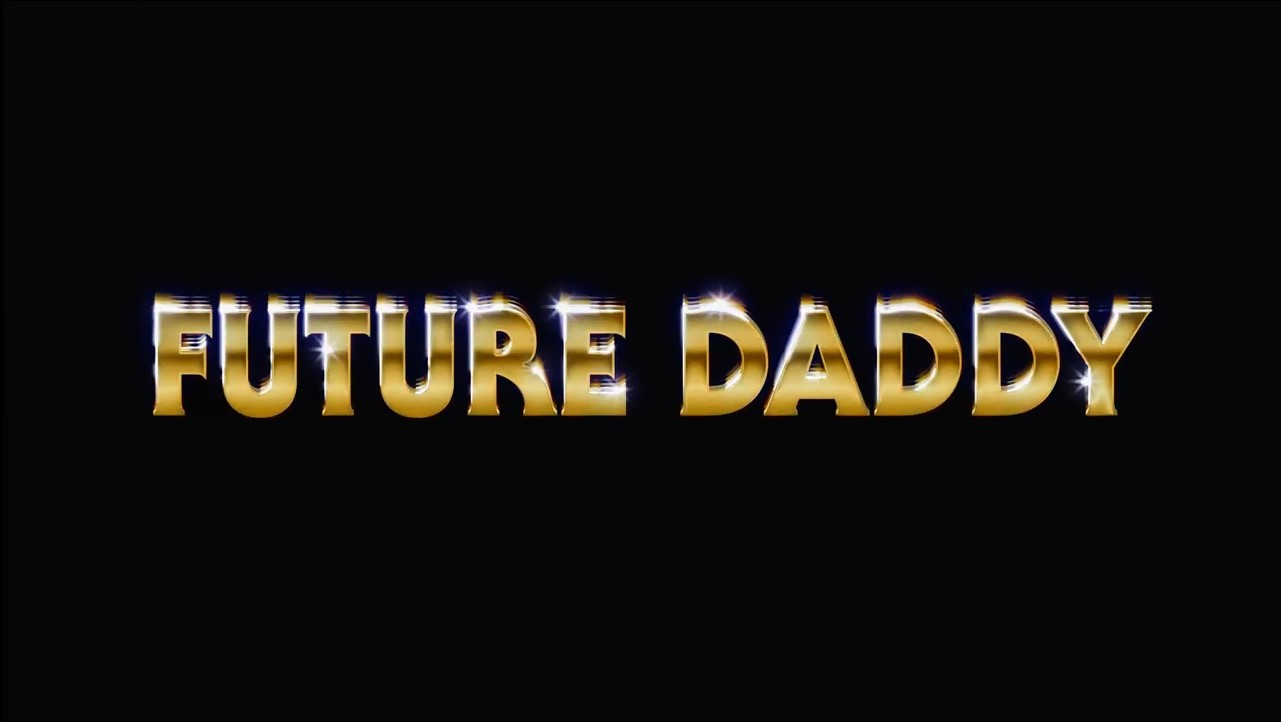 MR. BUSINESS
ANIMATED SHORT
Mr. Business gets sh*t done.
A visual experiment/creative exercise. Character modeled/animated/rendered in Cinema 4D, and finished 2D animation and graphic elements in After Effects.